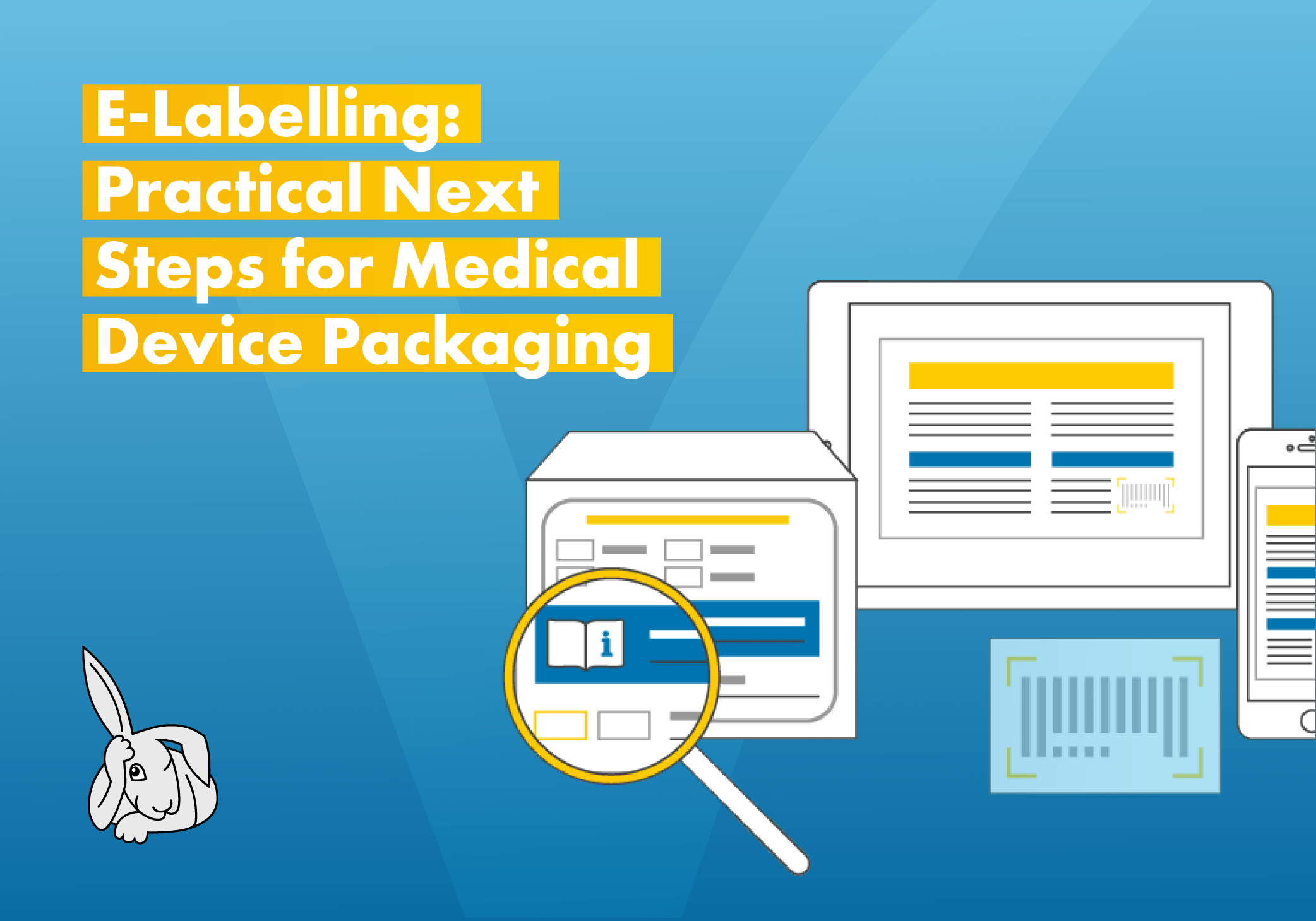 E-Labelling: Practical Next Steps for Medical Device Packaging
Operationally and reputationally, creators and suppliers of medical devices have much to gain by embracing electronic labelling (e-labelling) at their earliest opportunity. The potential benefits will span the whole business.
Biomapas – Providing Top Notch Services to Clients with the Help from TVT
Biomapas knew what they were looking for in a proofreading software based on the most common types of files they had to inspect: artwork, application forms, submissions and product information.